Scores and Standings through July 23rd have been updated!
Important Dates & Events
August 20th:  League Fundraiser at Leather Stallion (more details coming soon)
August 20th and 27th:  Playoffs scheduled (depends on rainouts)
September 23-24:  Senior Cup 2017 (40+ tournament--click on the link at the top of this page for details)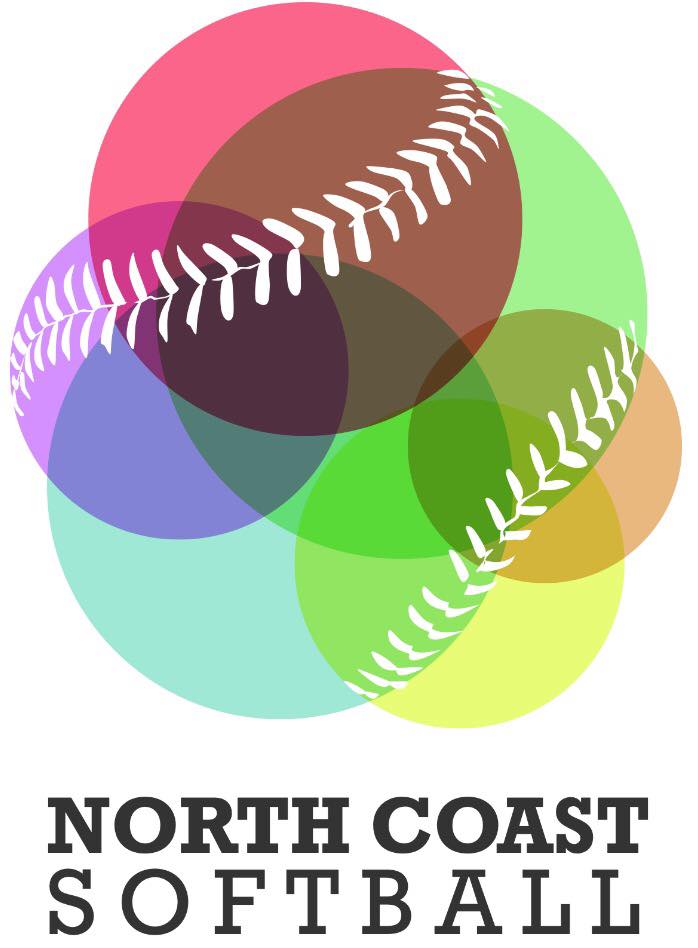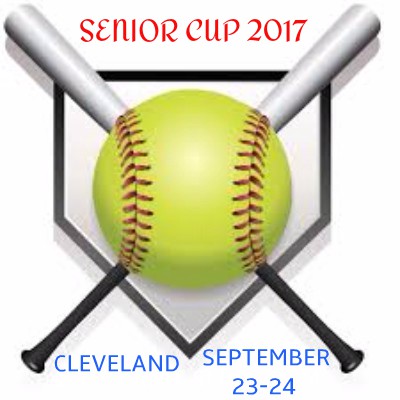 We welcome questions and comments!
Feel free to e-mail Commissioner Don Hartman at commissioner@northcoastsoftball.org.