Congratulations to our 2017 Division tournament champions!
 C Division: Bears
D1 Division: Village Idiots
D2 Division: Player's Club
D3 Division: I'd Hit That
Important Dates & Events
September 16th:  End-of-season Awards Party,       4:30-7:00, Twist Social Club
     4:30-5:00 Drinks
     5:00-6:00 Dinner
     6:00-7:00 Awards
September 1-2, 2018: MIST Cleveland (Stay tuned for details!).  Like Cleveland MIST on Facebook!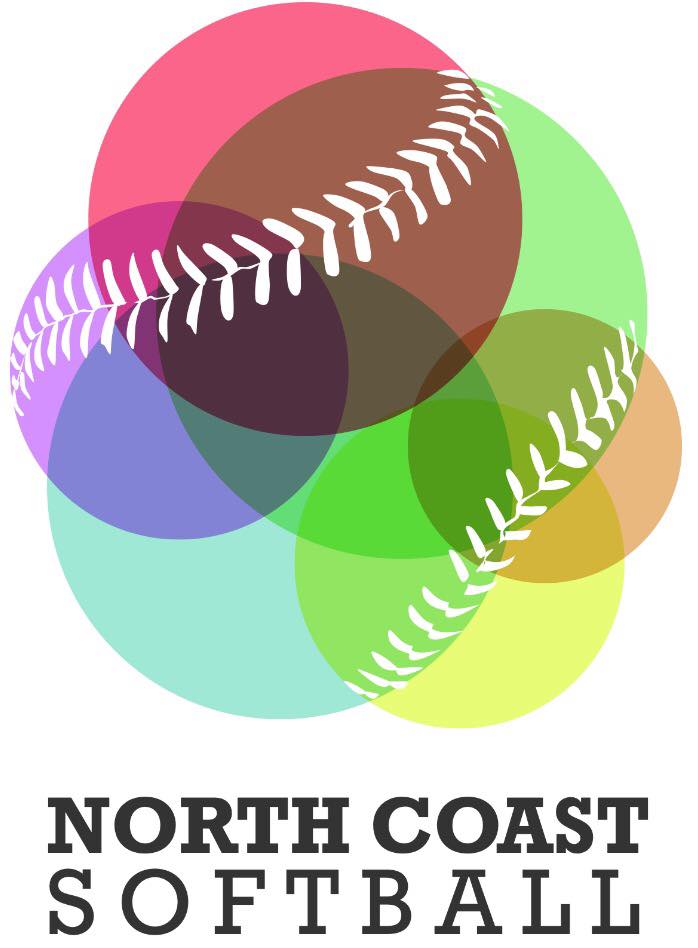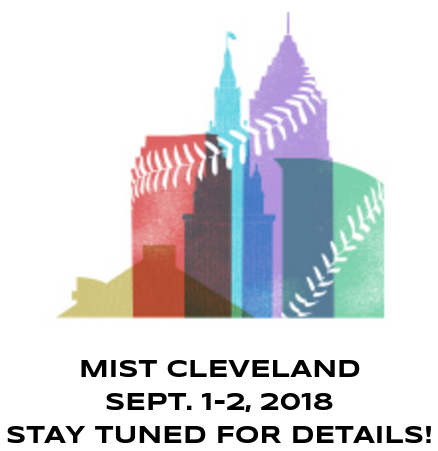 We welcome questions and comments!
Feel free to e-mail Commissioner Don Hartman at commissioner@northcoastsoftball.org.