The 2020 Season is Here!!
Managers, watch your email for communication from the board regarding our upcoming season and manager's meeting info. 
New Teams and Players Welcome!
If you need a team, hit the following link to give us some info and our recruiter will contact you! https://forms.gle/6Hb2VRdn235mGoHSA
If you have a new team that wants to join the league, please reach out to commissioner@northcoastsoftball.org!
League begins June 13th, 2020 with strict COVID restrictions in place.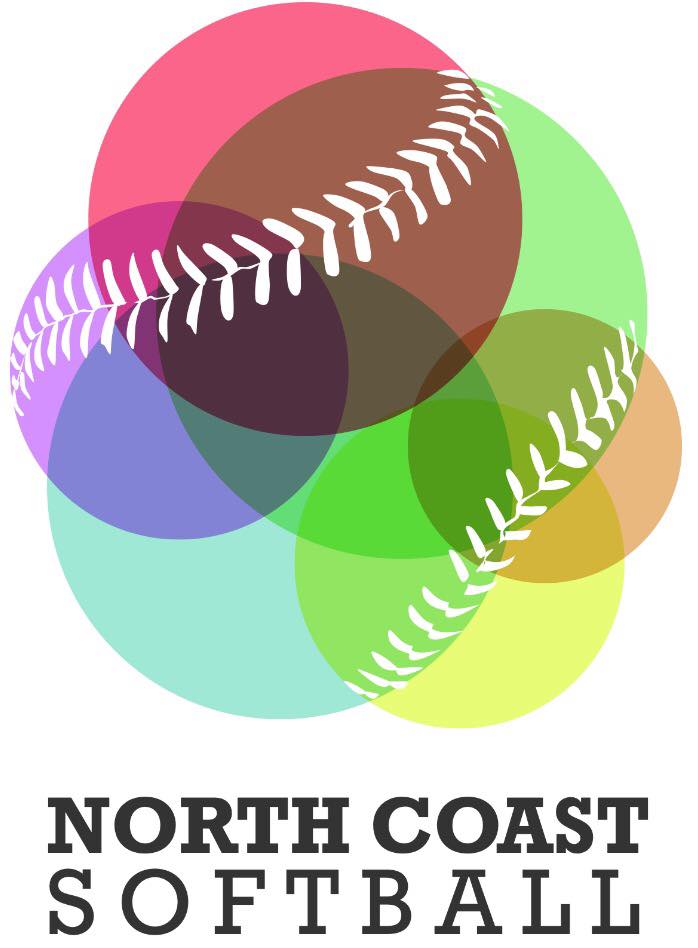 We welcome questions and comments!  Feel free to e-mail Commissioner Kelly McGowan at commissioner@northcoastsoftball.org.