Click the link above for information about MIST 2018!
Important Dates & Info:
**This year's MIST cruise will cost $5 per player.  The price of the cruise is included in the $30 fee for a guest pass for the weekend. The price will be $25 for the general public. Details on where and how to purchase a cruise pass will be posted at a later date.
**Any North Coast Softball player that attends one of the remaining MIST fundraisers and signs in will have the $5 fee waived for the MIST cruise. This does not include the July 19th fundraiser at Burgers 2 Beer, as we have no way of tracking attendance.
July 19th:  MIST fundraiser.  Dine at Burgers 2 Beer in Lakewood between the hours of 11 AM and 10 PM and give a printed copy of the flyer to your server (scroll to the bottom of this page for the flyer).  The restaurant will donate 15% of your bill to MIST.  Burgers 2 Beer (14725 Detroit Rd, Lakewood), 11 AM-10 PM.
July 29th:  MIST fundraiser.  More details to come.  Leather Stallion Saloon, 5:30 PM-8:30 PM. 
September 1-2, 2018:  MIST Cleveland.  Like Cleveland MIST on Facebook for updates!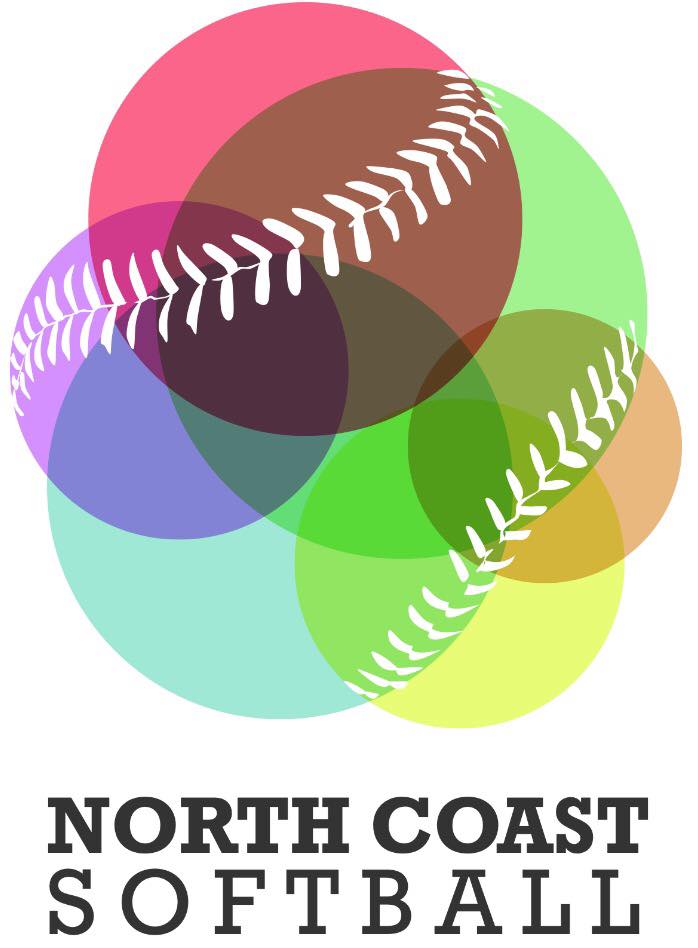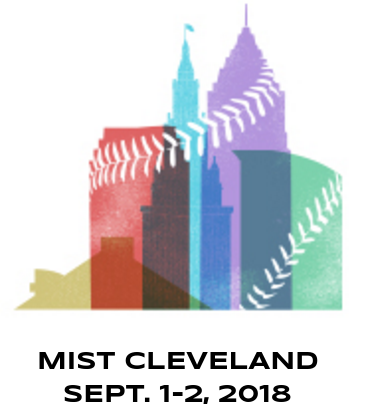 PAY YOUR INDIVIDUAL (AND REMAINING TEAM) FEES EITHER ELECTRONICALLY OR BY CASH OR CHECK!

  Team fees are $750.  Individual fees are $20.  For individual fees, be sure to put the team name and all of the players' names you're paying for in the notes/memo.
PayPal: 

northcoastathleticassociation@gmail.com
Venmo: 

NCAACleveland
     By cash or check: 

A

t the fields before you take the field.  Make checks payable to North Coast Athletic Association.
    


We welcome questions and comments!  Feel free to e-mail Commissioner Don Hartman at commissioner@northcoastsoftball.org.